Ami Ami Haul
My first Ami Ami haul and I did some damage!!!!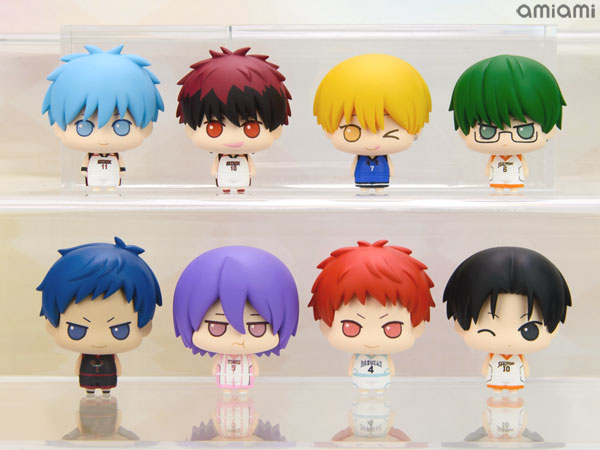 CHARA FORTUNE - Kuroko's Basketball 8Pack BOX(Released) available for 4,090 JPY.
They are SUPER cute! Very well worth the price!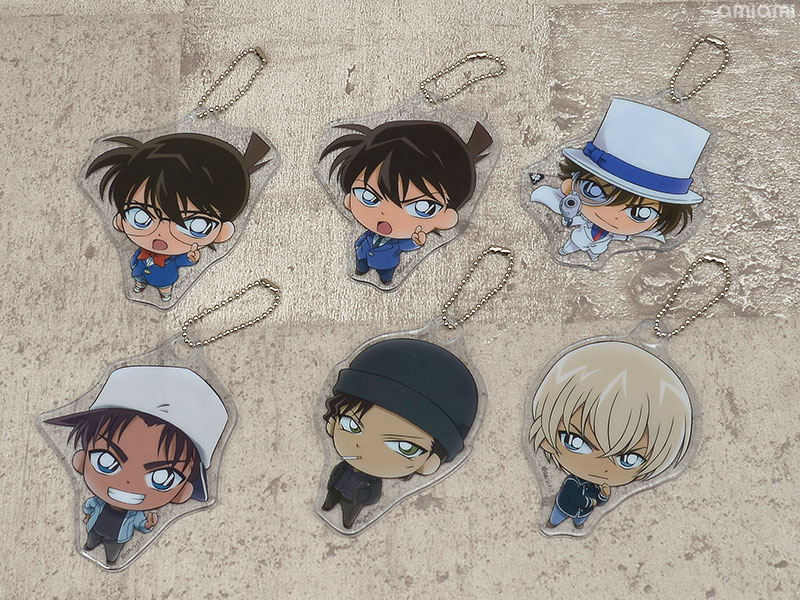 Detective Conan - Miagete Mascot 6Pack BOX(Released), it is EVEN CHEAPER NOW!! 680 yen! I bought it for over 1200 yen. No regrets tho. :P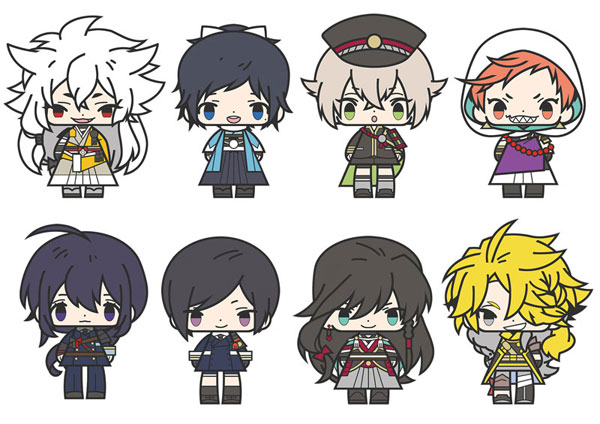 Koedarize R - Touken Ranbu Online Vol.2 8Pack BOX(Released), order closed.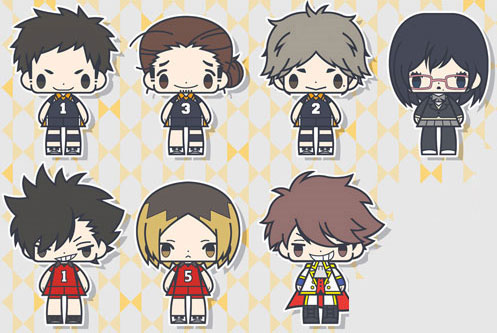 Koedarize Rubber Strap - Haikyuu!! Vol.2 8Pack BOX(Released), order closed.
Ebay Haul
Youkai Watch plush - Unavailable.
What did you think of the haul?
What was your favourite item?
Have you ever purchased anything from Ami Ami?

If so, what did you purchase?
This video is not sponsored. All my reviews and opinions are honest and based on my own experience with the products which may not be suitable for everyone.
Ebates Canada
: Cash Back every time you shop online. So far I have gotten $200+ dollars back from this! They can cash you out via cheque or Amazon GC.